East Sons' group of services
We are an organization from EAST but have vision of a Global World. We operate and consult Individuals, Groups & Organizations. You may explore specific details at individual sites.

IT services
Best in market for Business Websites and Mobile Application. A one stop solution to all your digital needs.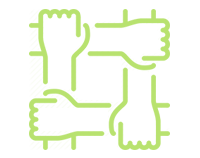 goodworks
An initiative to raise Moral Voices and facilitate ways for one standing last in the line.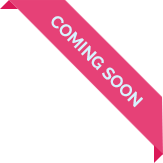 tourism
Explore Vedic Indian Tradition and Live with us choosing one among different packages for you. A unique way to explore Indian/South East Asian Civilization.